Give Today
Make a tax deductible donation to the Dr. Samuel L. Myers, Sr. Student Researchers Fund to assist in supporting future research scientists and funding activities that will inspire them to effect real changes in our communities.
The Vision
The Dr. Samuel L. Myers, Sr. Student Researchers Fund was established in 2014 to encourage undergraduate students from underrepresented backgrounds, regardless of institution, to enhance their contributions to society by pursuing STEM and other fields oriented toward research – especially in areas dedicated to reducing instances of health disparities.
Where Your Dollars Go
In making a donation, you help to provide undergraduate student researchers:
>Forums for professional and social networking and opportunities for collaborative research and expanded academic and career prospects
>Mentorship with seasoned researchers in STEM and other fields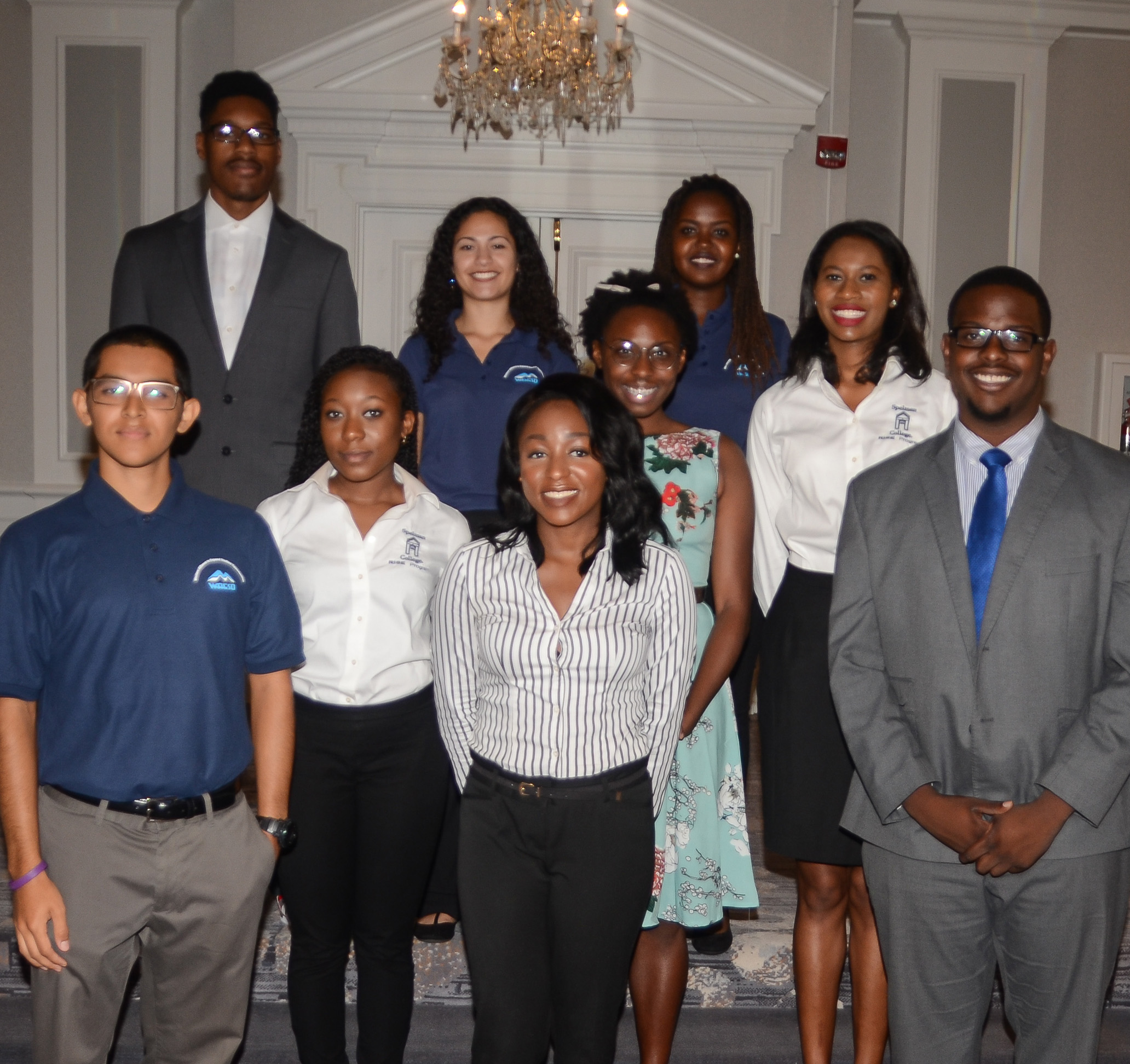 >Scholarships to attend research competitions at the National Role Models Conference and/or other Minority Access sponsored events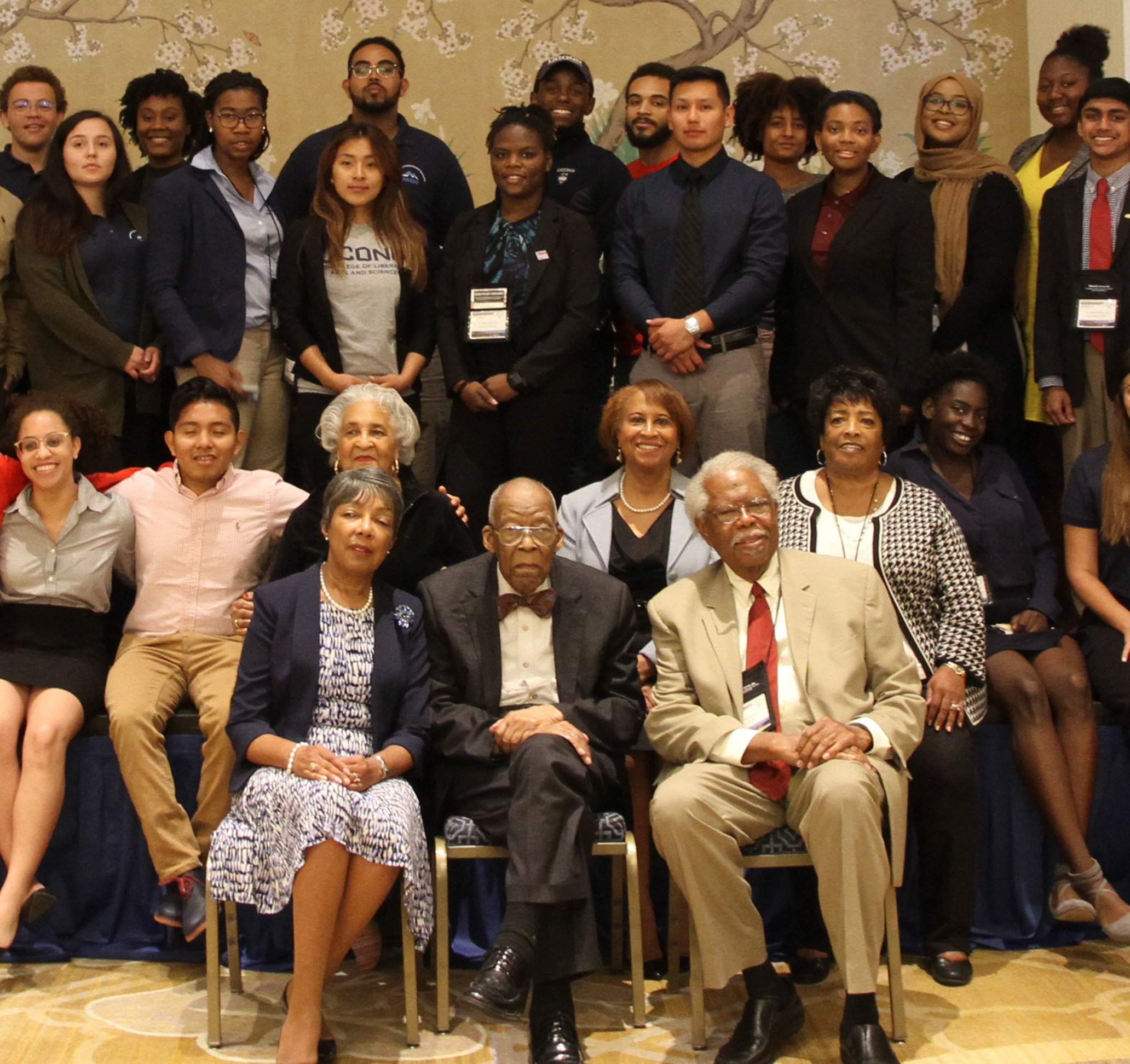 >Awards to support undergraduates in furthering their studies in research fields
>National attention on cutting-edge research projects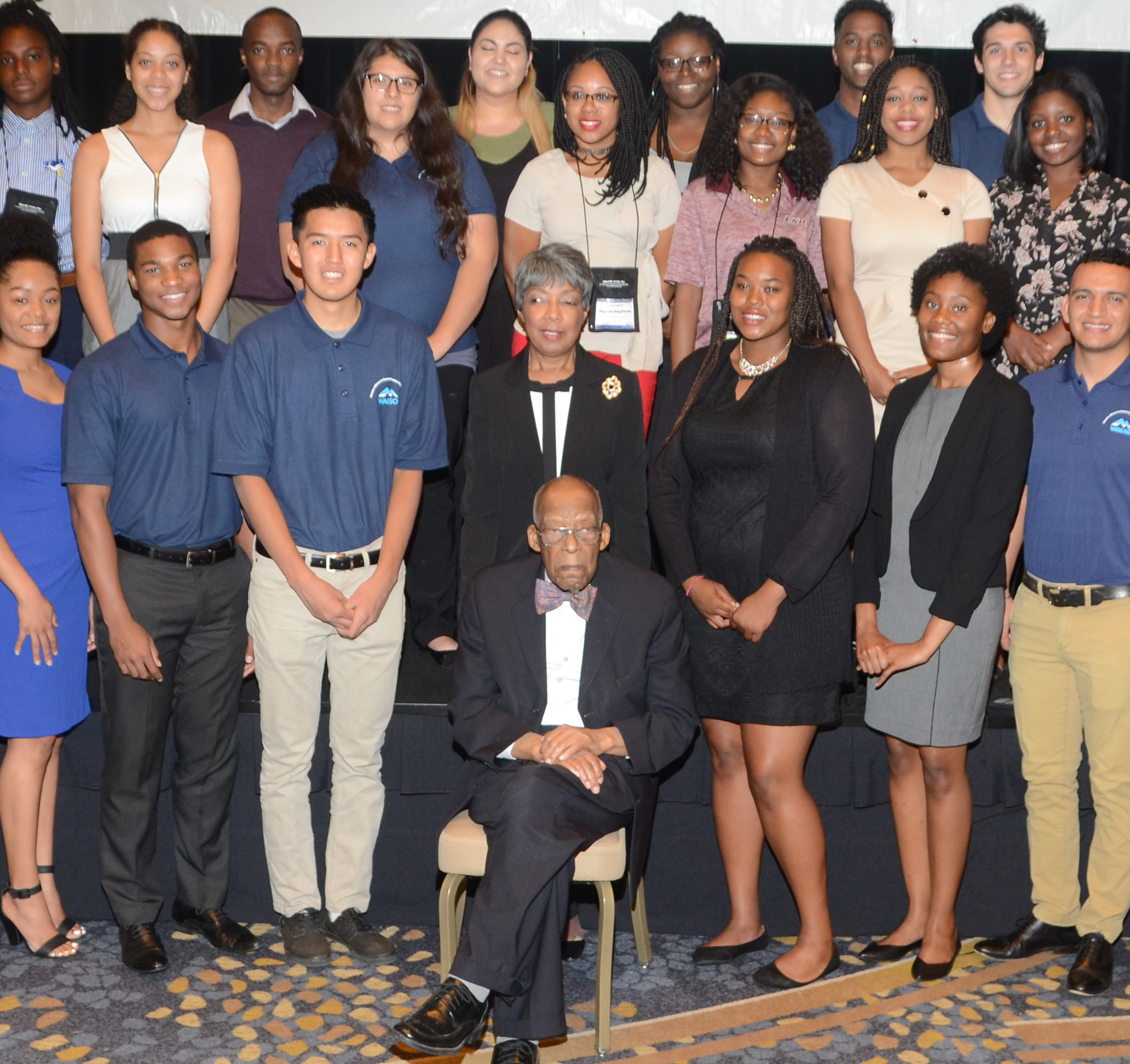 We Can't Reach This Goal Without Your Help
Let's work together to better influence our goal of reducing instances of health disparities while increasing diversity in STEM fields.
Donate today!